We are deeply committed to the security of information and we offer the maximum guarantees of quality, security and integrity in all our services and platforms.
Information Security Management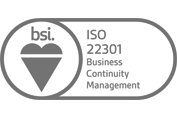 Business Continuity Management System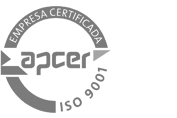 Quality Management System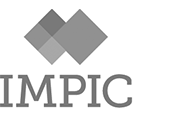 The GNS (National Cabinet of Security – Gabinete Nacional de Segurança – GNS) and IMPIC/ (Institute for Public Procurement, Real Estate and Construction – Instituto dos Mercados Públicos, do Imobiliário e da Construção – IMPIC) ensure that the platform complies with legal requirements, strict security requirements, transparency and confidentiality in public procurement procedures.
VORTAL has a mature integrated management system that complies with the requirements for systems in the highest level of ENS. The security measures concern the security policy, rules and procedures, authorization processes, access control, external services, system monitoring and protection measures (information, communications, premises and infrastructure). It is crucial to operate in Spain.
Guarantees of legal compliance, accessibility, transparency and security. The standard developed by EUPLAT encompasses a set of strict requirements and corresponding assessment criteria regarding compliance with legislation, the transparency of services and the user-friendly handling of e-tendering platforms, in addition to privacy and information security.